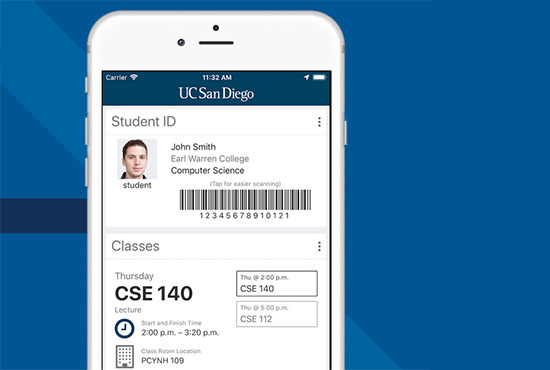 Download the mobile app
The UC San Diego mobile app is a location-based app that connects you to campus information such as real-time class schedules, shuttles, news, events, and weather.
In case of emergency
Add UC San Diego's emergency status number (888) 308-8273 to your contacts. This toll-free number offers recorded messages in the event of a major emergency.
Bookmark status.ucsd.edu
Temporary network outages or slowdowns are posted here, but the website also posts current info about campus closures, interruption of classes, etc.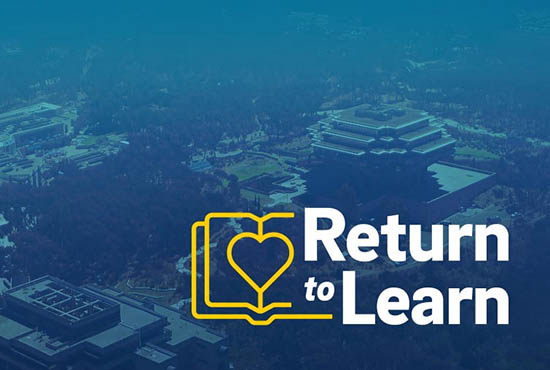 Return to Learn
Our university-wide strategy enables a safe return to campus based on results from regular COVID-19 testing of students, faculty and staff.
Find your community
Community can come in many shapes and forms. Finding a community is important to your well-being and success.
Settle Money Matters
Money and financial related resources to help you succeed as a new Triton!
Discover Transportation Options
Whether you commute or live on campus, find options for getting to, from, & around campus. Shuttles, ride share options, campus map, parking, and more.
Prioritize your health & well-being
Resources to help you take good care of your mind & body.
Questions?
Not sure where to go or how to get help?  Contact the Office fo the Vice Chancellor - Student Affairs