TWOW: Triton Weeks of Welcome
---
Welcome. We're glad you're here.
Your student experience at UC San Diego begins with Triton Weeks of Welcome (TWOW), a campus-wide series of introductory activities, special programs, and signature events at the start of each academic year – designed to engage, inform, and welcome all students to the Triton community.
What is TWOW?
Triton Weeks of Welcome (TWOW) consists of:
New student ORIENTATIONS;
Residential MOVE-IN; and
Traditional WEEK 0 welcome events
(like Triton UnOlympics, Convocation, Meet the Beach, Triton Fest and more)
"Week 0" Welcome Events
A part of TWOW, UC San Diego's Week 0 welcome events includes a series of collaborative activities designed to welcome all students to the UC San Diego community, like: concerts, resource center open houses, smaller departmental events, and College-specific events and opportunities.
Signature/Flagship TWOW Events
These "must do" events are open to all – designed to instill Triton community pride, foster a sense of belonging, increase school spirit, and highlight some of the best things that our campus has to offer every Triton. Don't miss them!
Have questions or need more information about a particular event? Please email VCSA@ucsd.edu.
Full TWOW Events Calendar
Please check this calendar regularly – details for all TWOW events will be posted here as they become available.
Welcome to UC San Diego
Hear about the UC San Diego student experience from the President of the Alumni Board of Directors, Ping Yeh!
New Student Orientations
Whether you're an incoming first-year, transfer, graduate, or international student, participation in orientation is required, with programming designed to facilitate a smooth transition to the Triton community.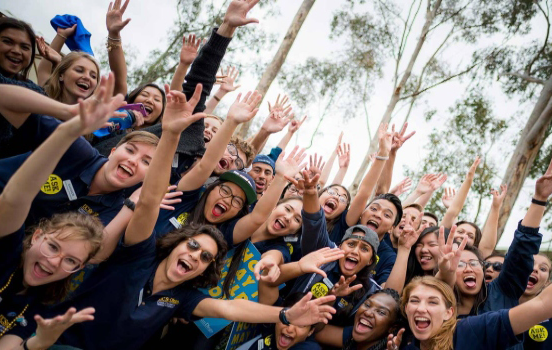 Undergraduate
Colleges
Each of UC San Diego's eight Colleges hosts their own unique orientation.
Find Yours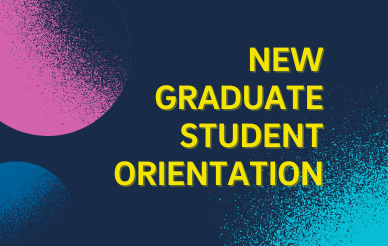 Division of Graduate Education and Postdoctoral Affairs
Specific programming designed to support incoming grad students at UC San Diego.
learn more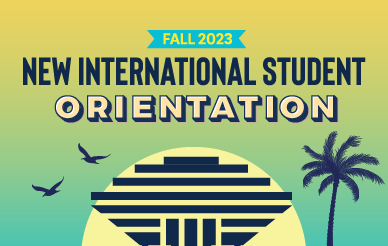 International
Students
The International Students & Programs Office (ISPO) welcomes you to UC San Diego.
get started