Getting Around
Whether you commute or live on campus, learning how to get to, from, and around campus is necessary. Check out your options and the transportation options available to you as a student.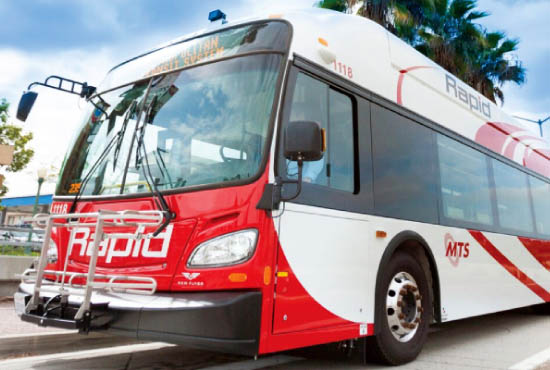 Transportation Services
Learn about campus shuttle routes, student parking, Lyft & Uber ride-hailing zones, and lots more.
Campus Map
The online campus map will help you find building locations, bike routes, parking lots, construction zones, and more.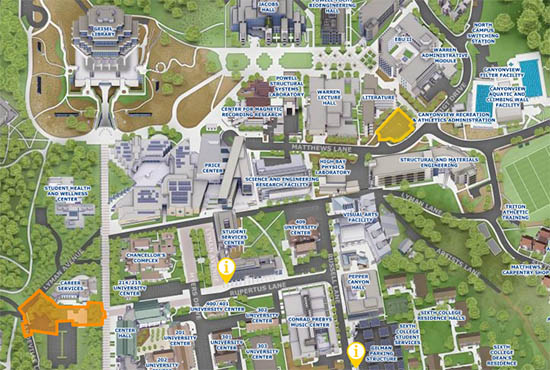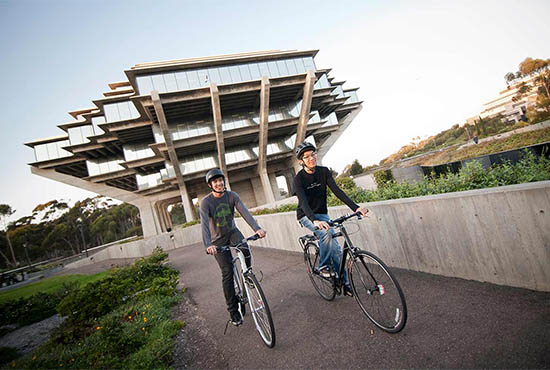 Alternative Transportation Options
Most incoming freshmen can't park on campus -- find other ways to get to campus, including public transportation, cycling, and ridesharing options.
More transportation-related info
Here are a few other resources to help you find your way around campus: