Community and Resource Centers
Finding a community at UC San Diego is important to your well-being and success. While community can come in many shapes and forms, the following resource centers can be very helpful in starting this process, and supporting you while you're a student.
Transfer Student Services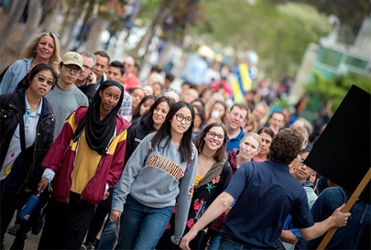 Find support and meet other transfer students through Triton Transfer Success
Transfer Student Success provides resources, services, and programs to empower Triton Transfers to achieve their goals as they navigate UC San Diego's academic and cultural landscape. 
International Students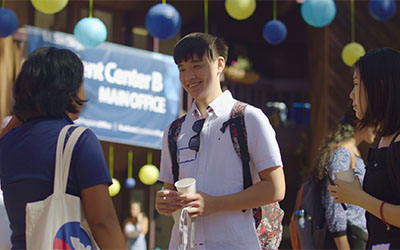 UC San Diego ranks among the top 10 leading institutions in the United States for hosting international students. We are proud to have such a diverse and vibrant community. Visit the International Students & Programs Office to learn about all the programs and services in place to support international students at UC San Diego.
More tips for getting involved
Other opportunities for finding new friends and making memories your first year on campus: